Fortune
People with permanent property are persistent 有恆產者有恆心 Mencius or Mèngzǐ (Chinese: 孟子; 372–289 BC.)  He promoted the idea that everyone should have a stable career and a comfortable lifestyle in order to attain social prosperity and the economic well-being of the nation.
2017
Last 5+ year we are serving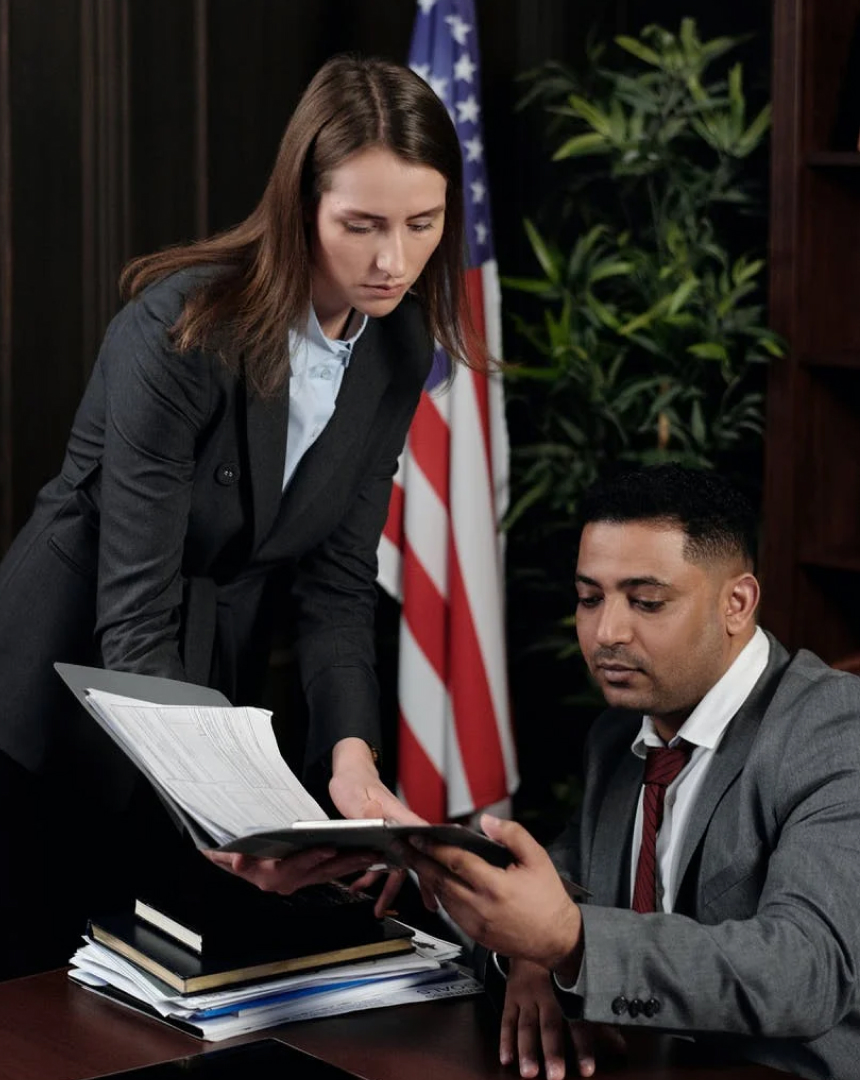 To change our world, you must first change yourself.
0
Lenders generally view those with credit scores of 670 and up as acceptable or lower-risk borrowers.
0
is the median income in the US 2022
Gears
Toolkits for improving credit and advancing your career.